I mentioned recently how I had been using CashFagDirt's credit card to get myself some nice gifts. That recently included getting myself a $100 Target gift card. Target is one of my favorite places to shop and I would love to get more of these giftcards from all of you 😉  Didn't get the best pictures but I'm sure you still love to see Me raking it in….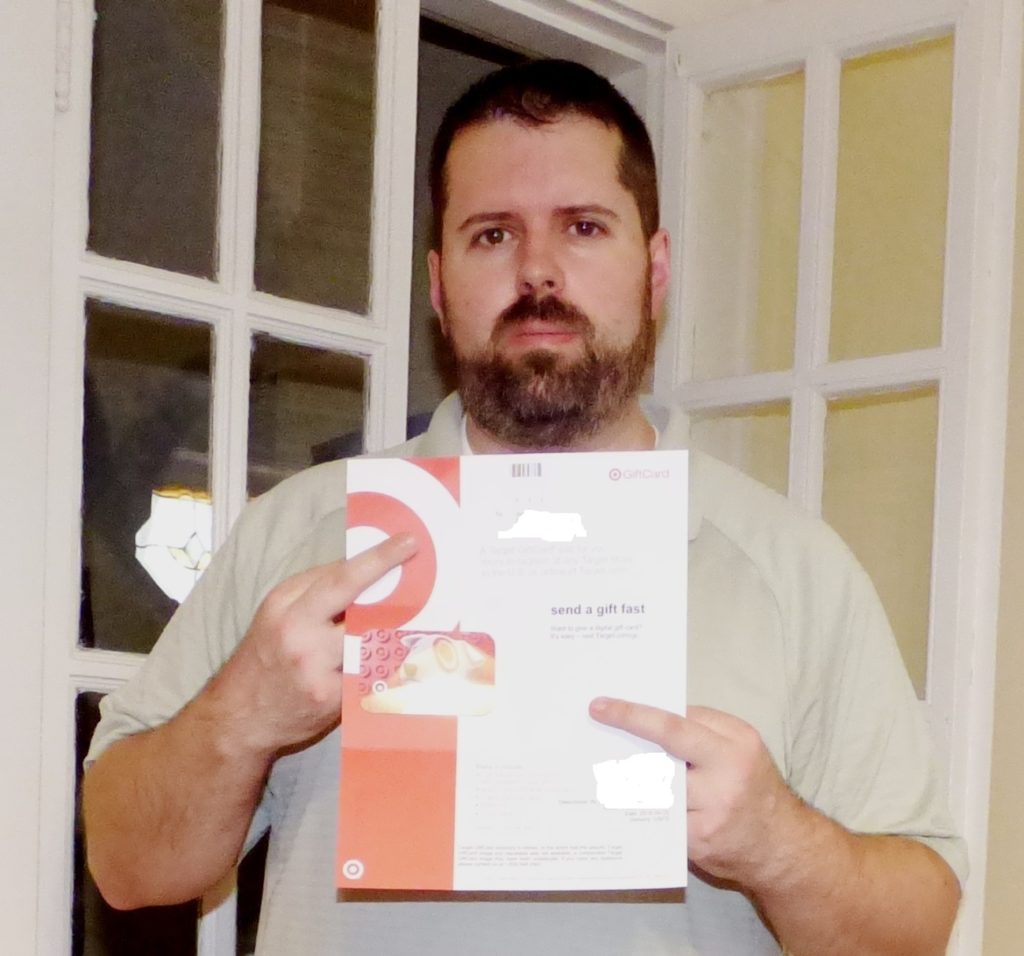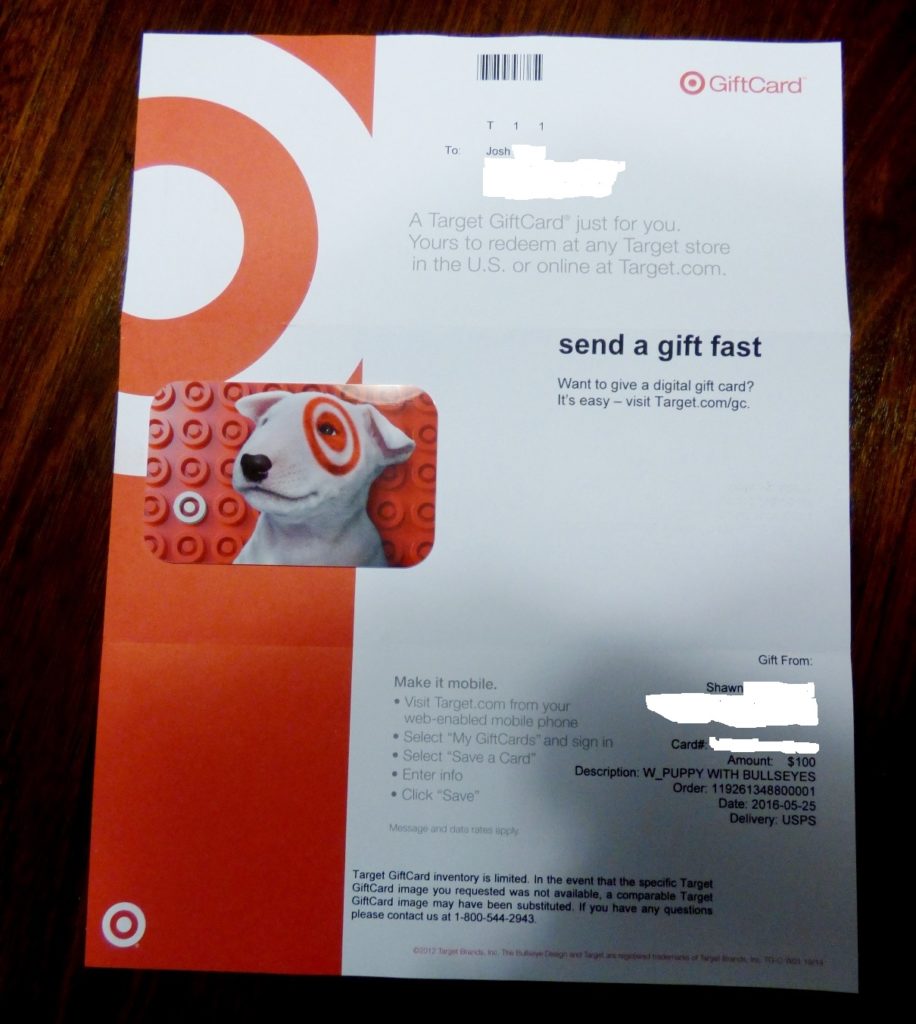 After all, a Superior like Me deserves to be given everything I desire … and inferiors like you find your true place when you submit, worship and provide for a Superior like Me.
Of course, I always appreciate My favorite gift of all as well – when you send Me that nice green cash.