I haven't had a chance to take photos of everything I received over my birthday, but I definitely enjoyed getting a lot of gifts from My cashslaves and paypigs.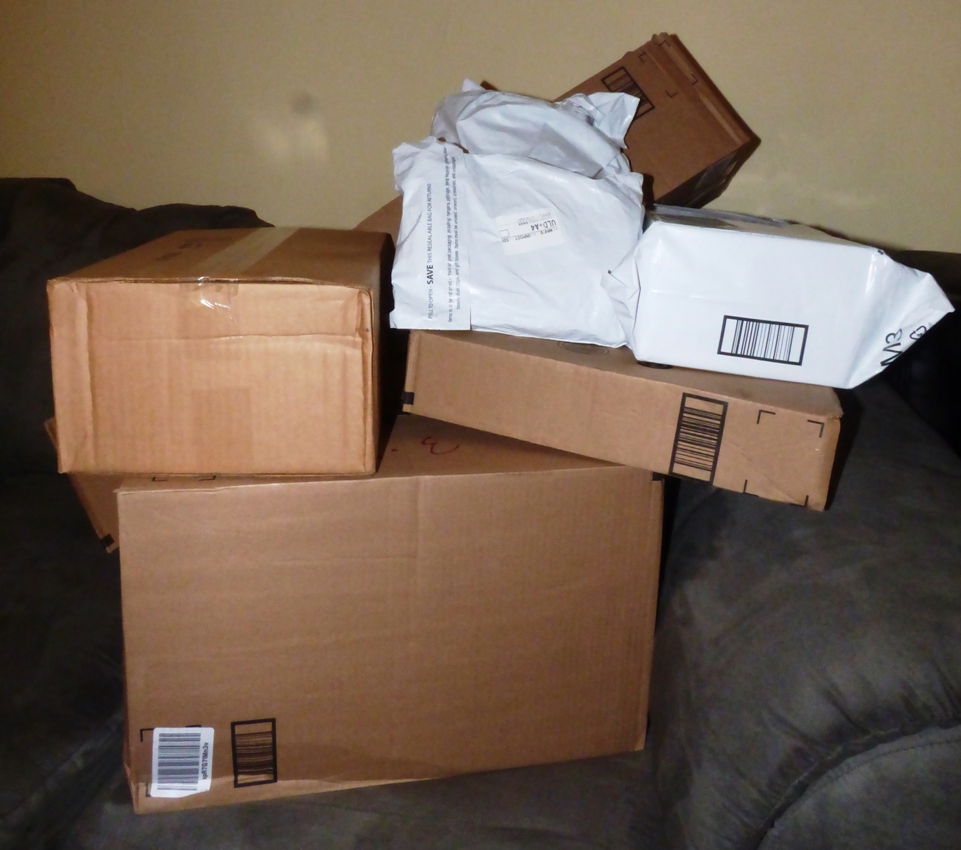 Just look at all those boxes…. A few had come last week but I did actually wait until My birthday to open them. And then a few more came the day after that!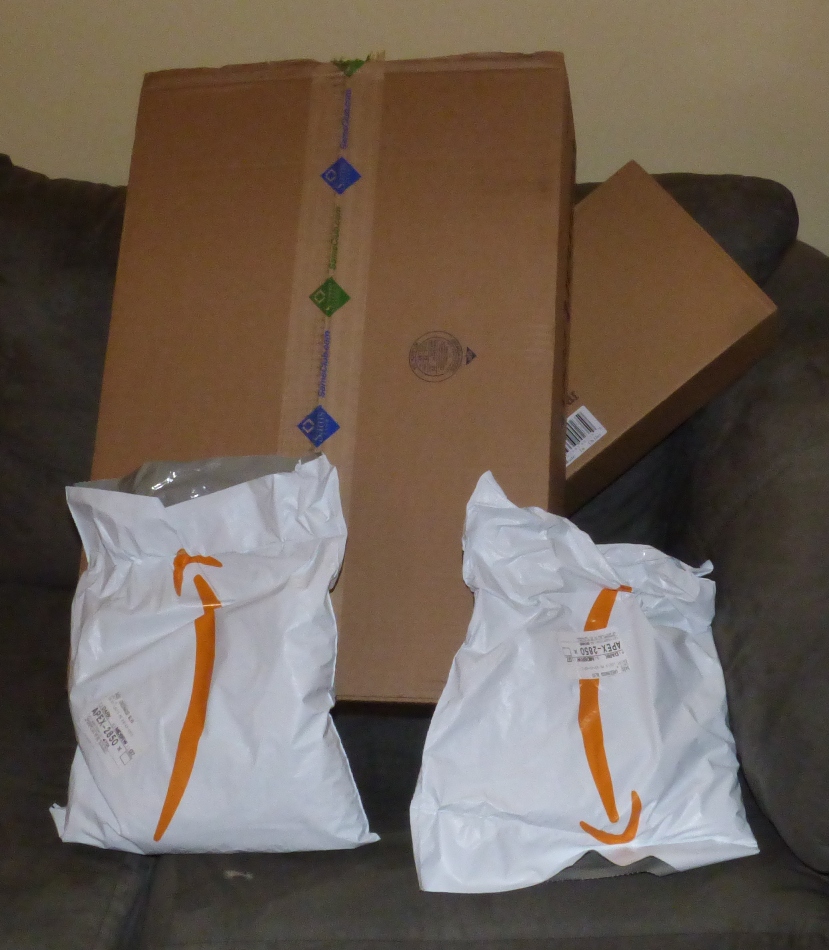 And the two biggest givers where JoshWorshipper and cashfagdirt, so special thanks to both of them – each of whom had also recently sent Me other gifts that I did get a chance to snap for pics.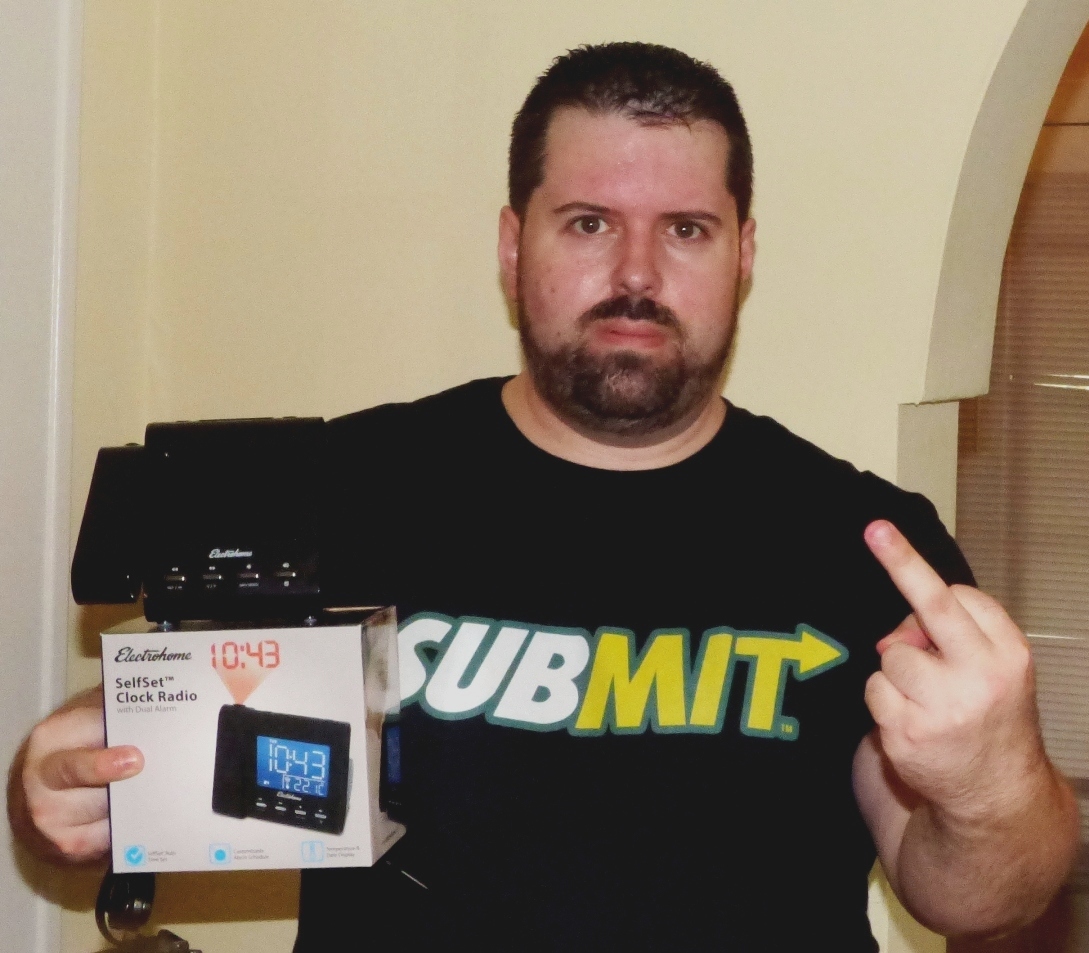 The cashfag bought me a new clock radio after I realized I still had an old one from HS graduation – yep, I was overdue. And this  new one has self-set as well as laser projection. No more straining one's neck to see the time while in bed, just look up at the display on the ceiling.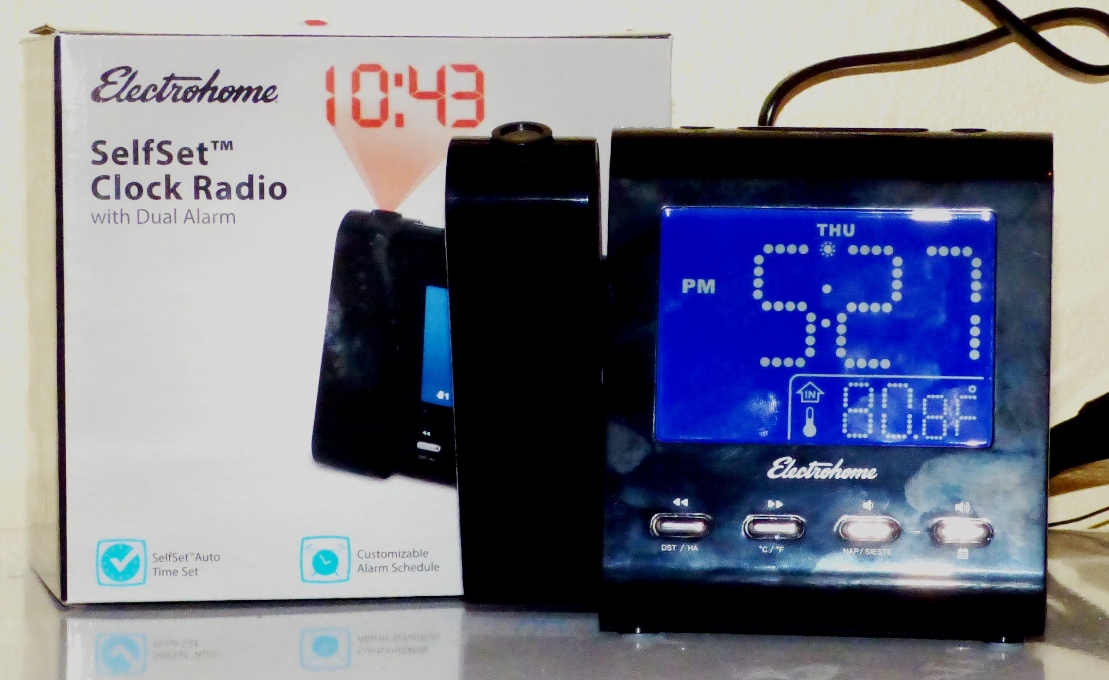 And the worshipper enjoyed getting Me a shirt that at first glance looks like an iconic logo, but truly is telling you all exactly what to do…. and yes, you should submit as you
buy Me a belated gift from the wishlist
or
send Me a nice big cash tribute.