Last winter, I posted about something that would help me download Netflix onto My tablet… only to realize the tablet I had was too old. Thankfully, gift cards from My loyal subs came into play (always love getting a good old Amazon gift card) and I was able to upgrade.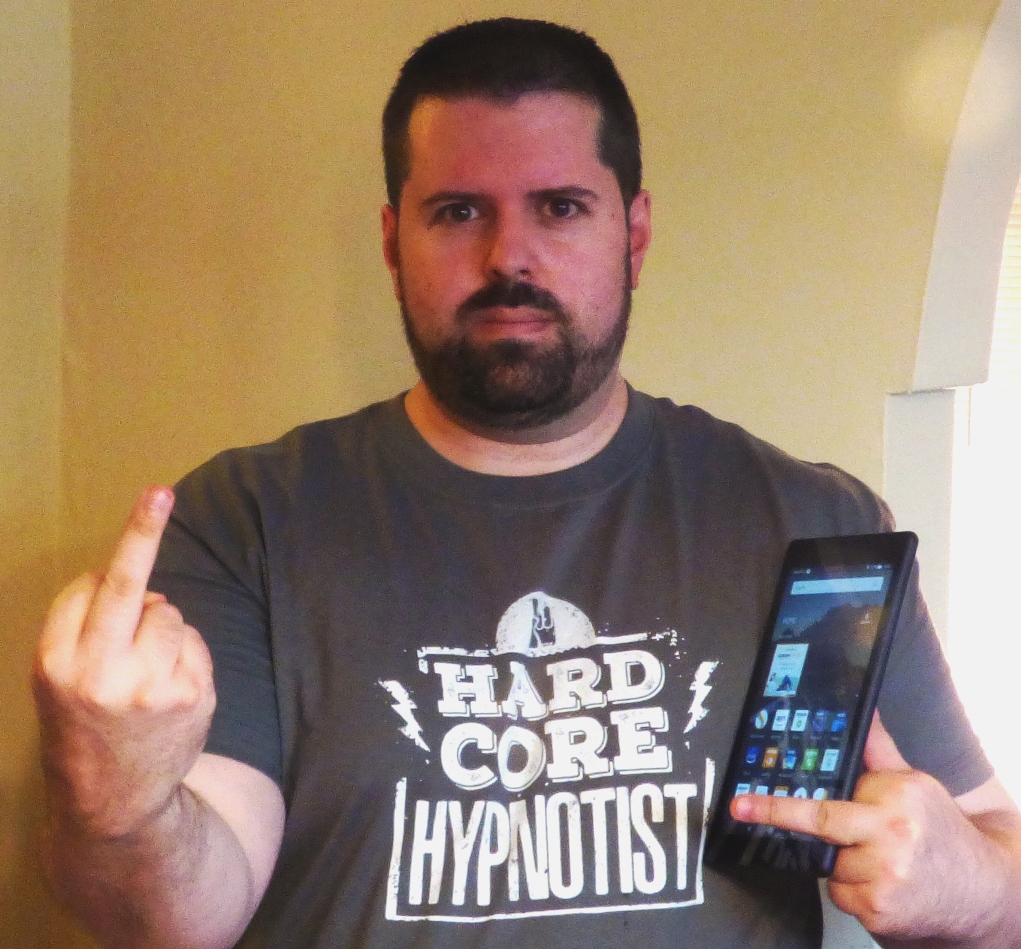 What I really need at some point is a new camera, or a boy that is into photography serving Me, but that's besides the point.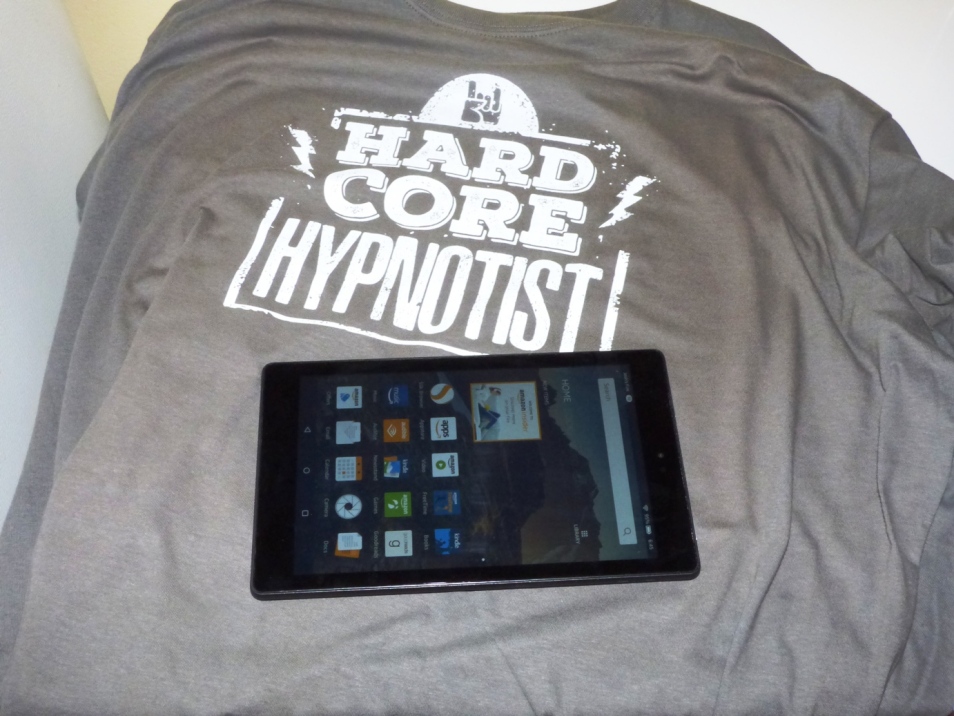 I was also bought this awesome shirt from MesmerizedSub and I can't wait to get more from all of you.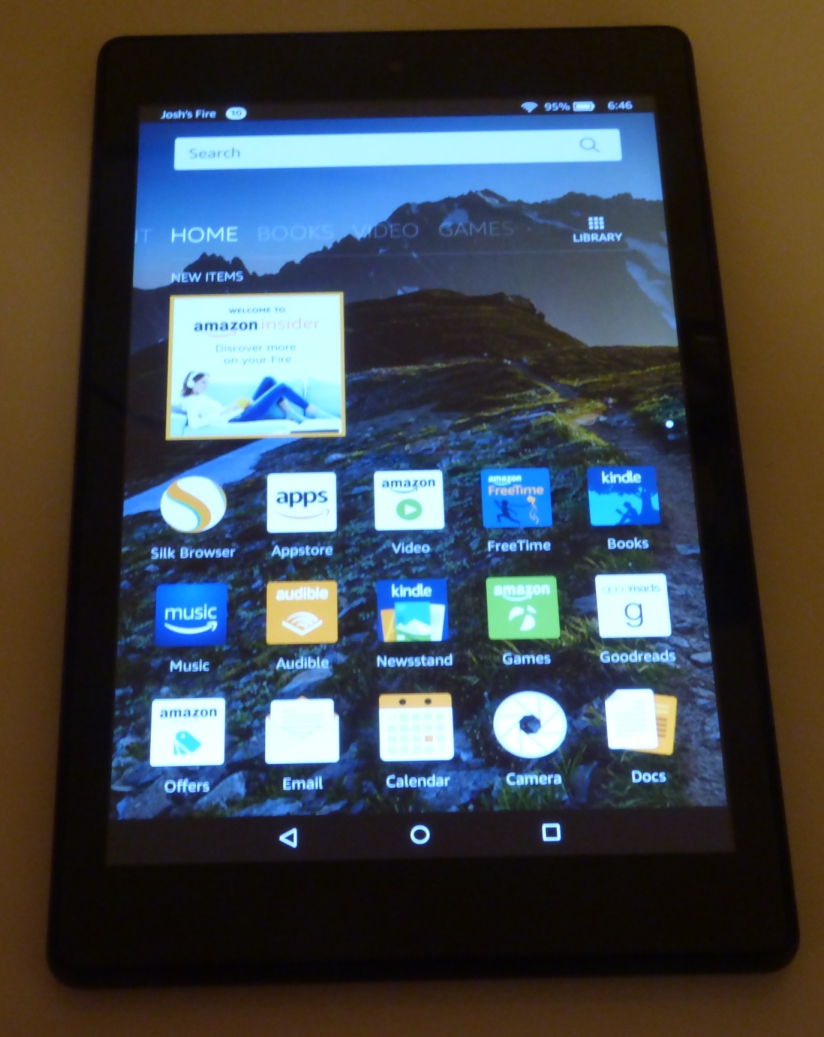 Be sure to
check out My wishlist here
or
send Master Josh that green, My favorite gift of all.