Another week, another week of taking money from StupidPiggyBank. Man, what a fucking loser addict he is, but who cares when he gets to feel so much pleasure and I get to relieve him of so much cash? And it is a relieve for him, because a dumbass like him would just fuck everything up anyway. Might as well not worry about it and put it right in My hands. I'll be sure to spend it on things that really matter and not blow it all like a loser like him would. Besides, a worthless inferior like him deserves to be left with nothing as he is lead deeper into debt and towards that total financial ruin he deserves – because that's what faggot freak perverts like him do deserve. And My Superior skill in taking faggots down that road is why I deserve to be the one that benefits – their downfalls becoming My windfalls. Just look at this, and you'll see exactly what I mean.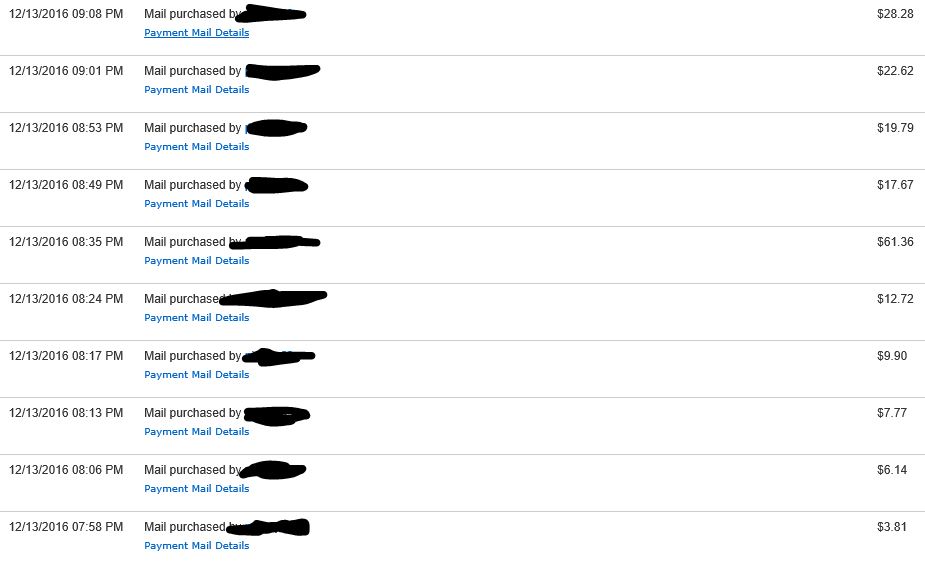 And again, it wasn't just once, but multiple sessions – raking in even more $$$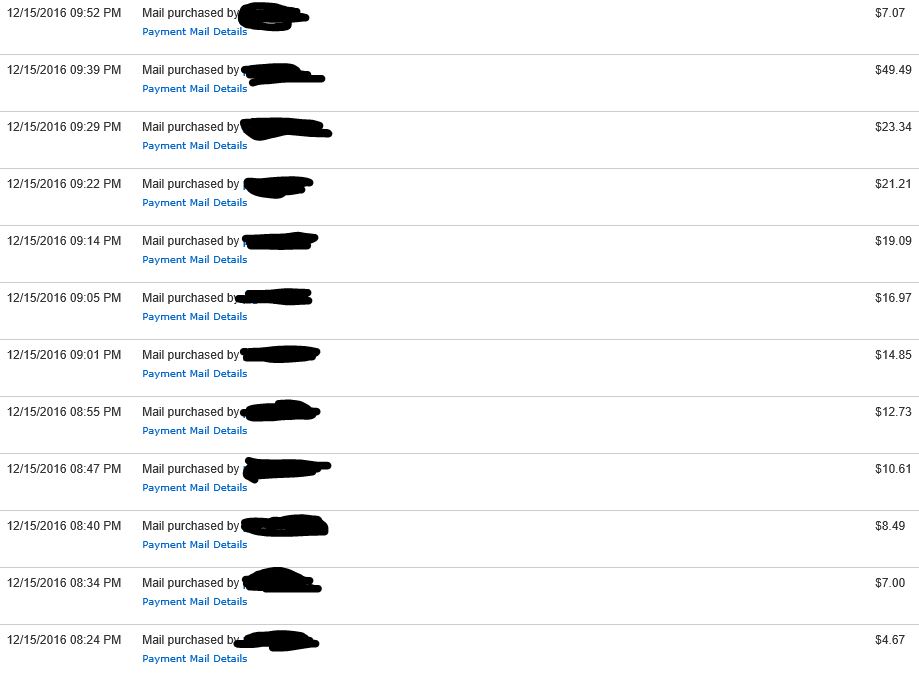 I know some of you have tightened your wallet-strings for the holiday but this paypig is putting you to shame, because he knows deep down that it is right to put Master Josh first. And if any of you get any cash or gift cards, you know exactly what to do with them – for it's always right for you to send more to your Superior!