What a busy time it's been – just when I think I'll have some time to work, I get sick with strep; right before spending some time with my mom for Mother's Day. You see, unlike the moms that are disappointed in so many of you, mine is actually proud of Me 😉
But given I was already behind on work, trying to catch up on custom files is a priority right now. Yet, when I can have sessions, I usually try to – and I've had a few hot ones lately. I'll try to blog later about some, but first let's talk about my hot call with LukeJ25 who loves the Left / Right stories and being used as an ATM. He stroked himself while sitting on a dildo and chatting with Me about how hot it would be for him to Bow Down to the HypnoSuperior.
Then there is one I'll call FetishFag who enjoyed it as I sent PTV's to him, brainwashing him and charging him more and more to put him in his place. I can't always do the PTV's like that – sometimes I get tired of typing and the calls are easier – but sometimes it's so hot to just keep having someone pay.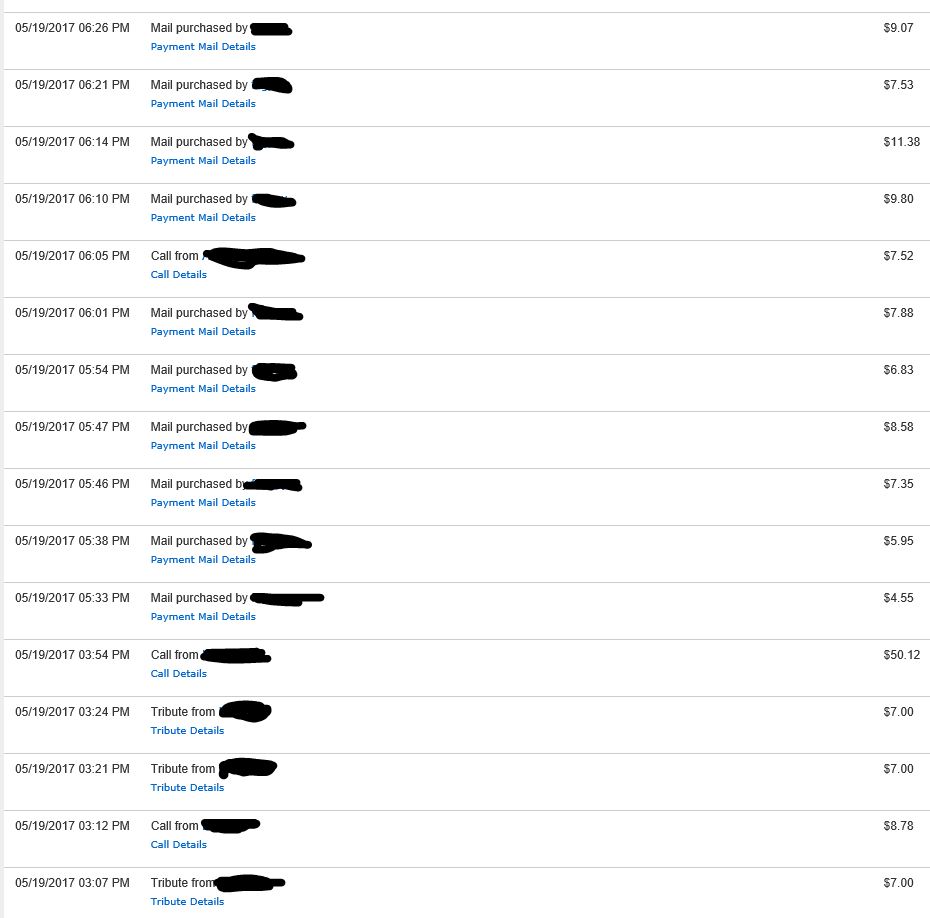 Overall it's been a good weekend for the Financial Domination Stud – but it's not too late for you to make it even better as you send Me a big cash tribute right now.