Well, I'm off on vacation, and hoping to get to relax. One way will be at the lake, for which this shaving cream will come in handy for some grooming (don't worry, I'll still be plenty hairy with my chest and beard …. just touching up certain areas).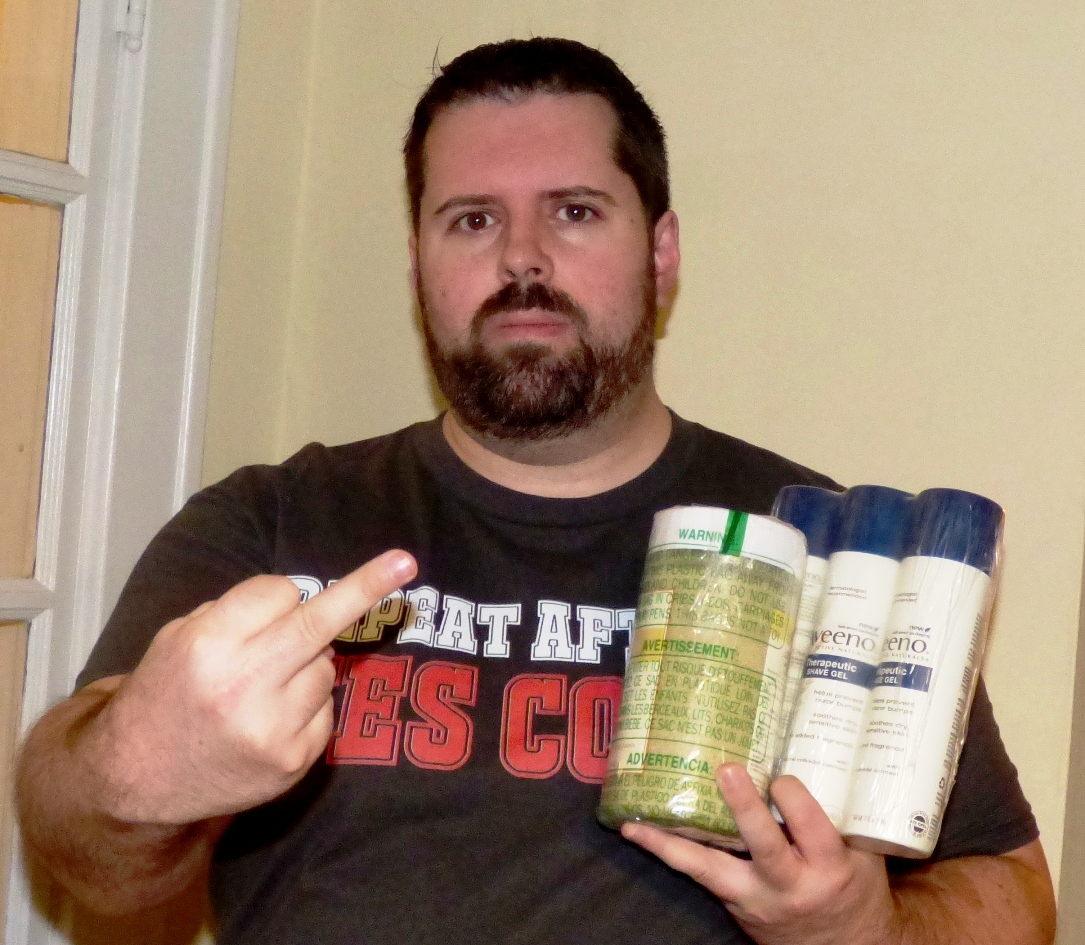 And after that, perhaps I'll come back and take a nice relaxing bath with some muscle soak. And while I might not have this shirt on me since I'll be with family, I'll think of wearing it while in the bath and how much I'd love a hypnotized submissive serving me and saying "Yes Coach" as he obeys My hypnotic commands.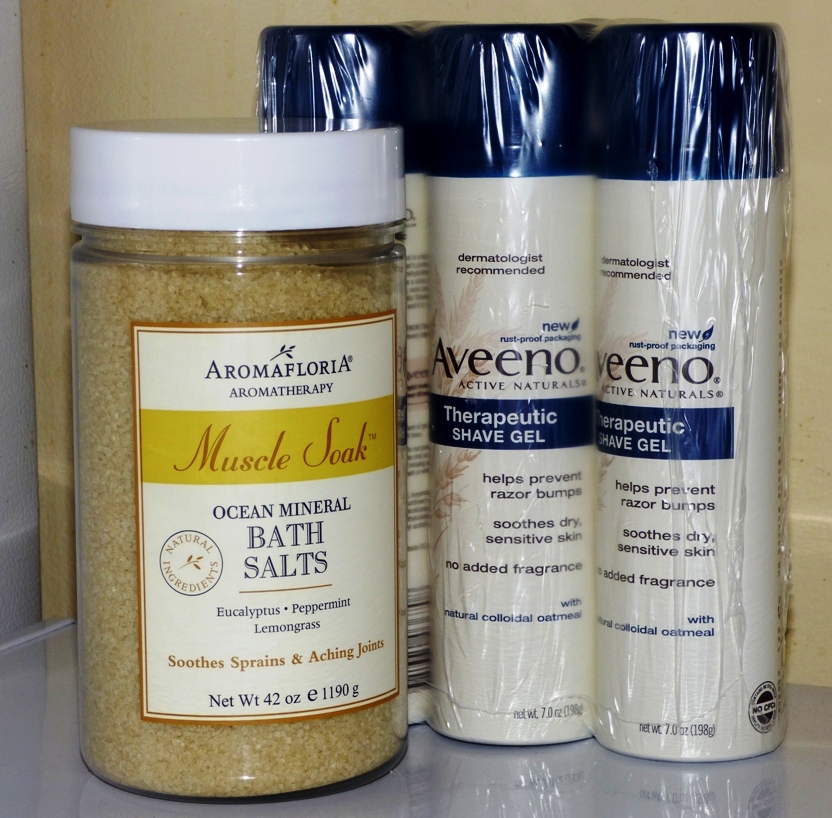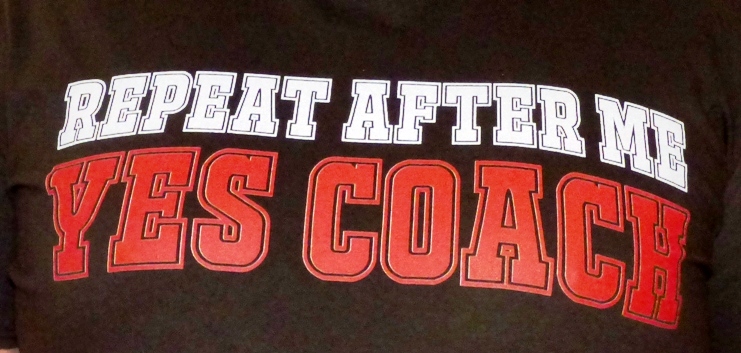 Thanks again to cashfagdirt for the products and MesmerizedSub for the shirt.  Be sure to check out more on
my wishlist page
and make my vacation even better by making sure I still make some cash while I'm gone – as you
send a nice big tribute now
.