I love that I've been working out more lately again, but there is one downfall – and that is when the muscles get sore. Without a good hypnoboy here to rub my shoulders, I've had to rely on your gift card contributions to get myself some relief.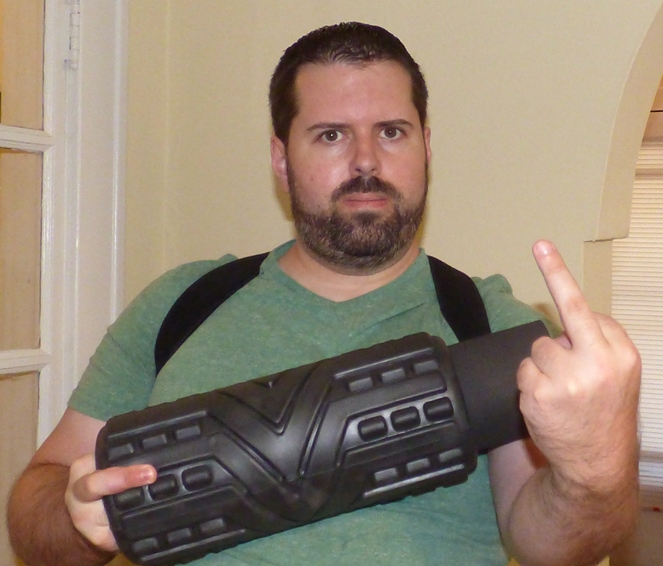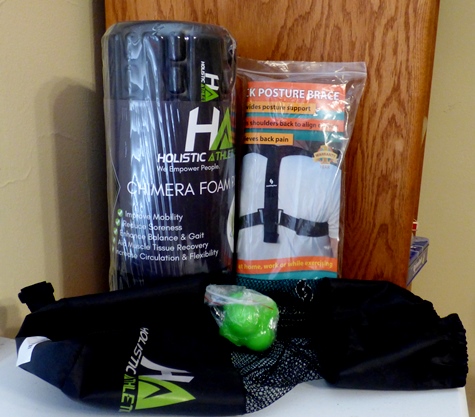 When I'm not working out, I'm often over the computer writing in this blog, working on new hypnosis files, or having cashrape sessions with cash cows and humanATMs. So it's good to have something like the shoulder straps to help align the shoulders more properly after all that sitting down at the laptop LoserB bought me. And then after a workout, it's nice to use either the foam roller or the textured massager to help work those muscles out and to break down that lactic acid build up.
See more about how you can help your Superior live the life I deserve
by visiting My wishlist page
, and of course the best way to support Me is to
send Me that cash you know that I deserve more than you do.