Well it warmed up this week in California, and it was a great opportunity to finally take some pics of the sandals I was bought from Steve a bit back. I've been trying to find some good black sandals and have struggled to find ones that fit right (doesn't help that one can't try them on when it's a wishlist), but the latest I had added to my wishlist definitely are comfortable. And though I'm not really a foot dom and don't cam, I thought some of you might appreciate a glimpse of my feet that you love to imagine yourself worshiping as you bow down to the Hypno Superior.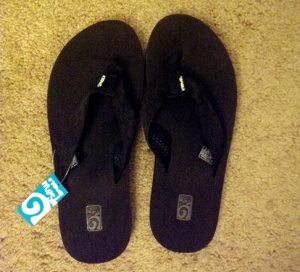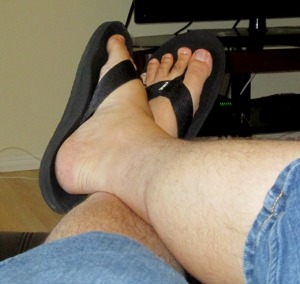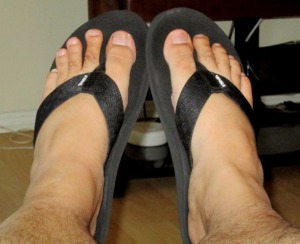 Why don't you show some gratitude for all I've provided with this blog and my hypnosis, and
send a nice gift yourself
– or even better, a
tribute as you send the best gift of all
?