I love the shoes and boots I've received from moneyslaves and wor$hippers, and socks as well … but it's that time of year where sometimes you just need to slip on something simple. And while I had some brown sandals, I was without a good black pair besides flip flops – until one of My cashslaves stepped up to remedy that.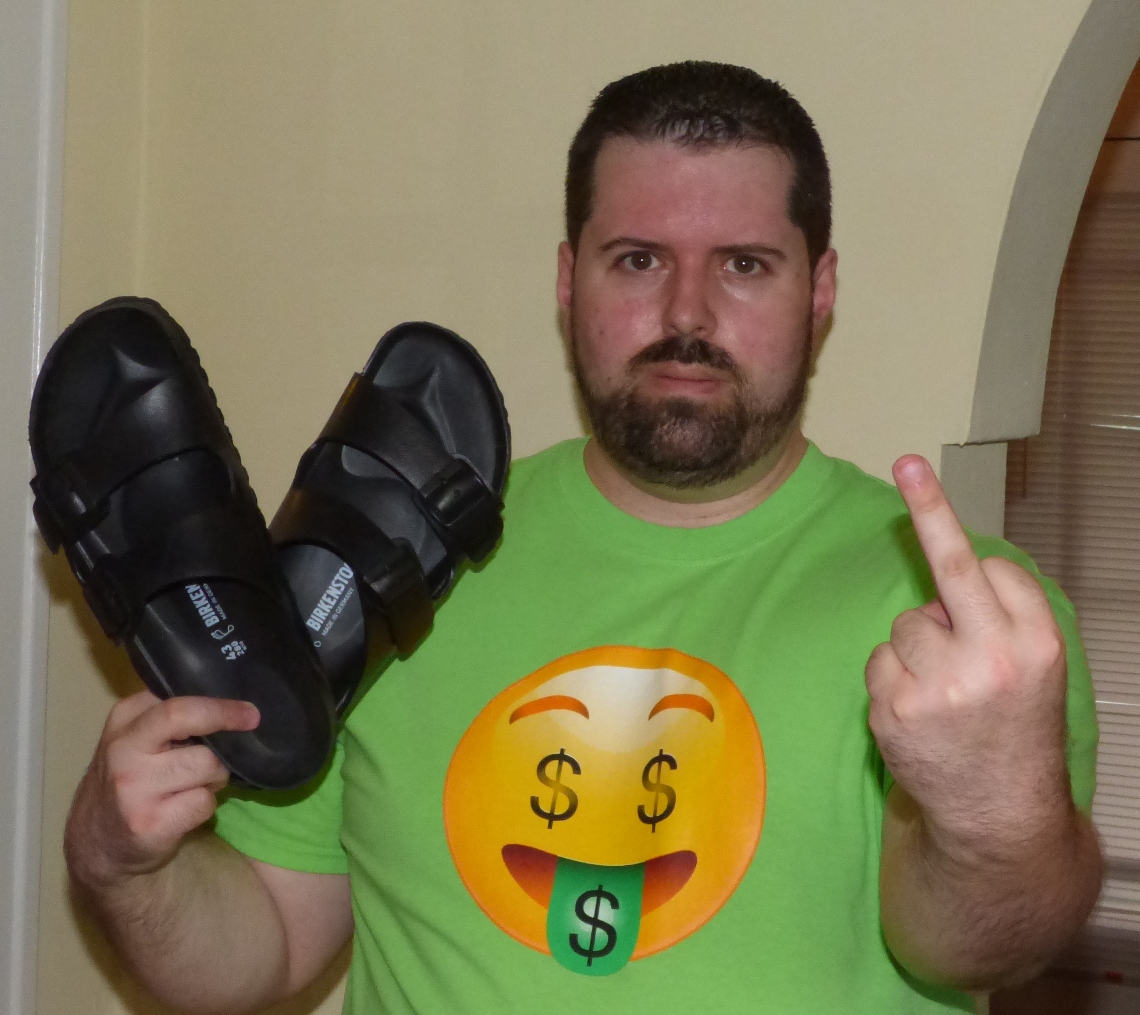 And another fun shirt as well thanks to your gift cards. But let's keep this simple today and let the pics speak for themselves a bit: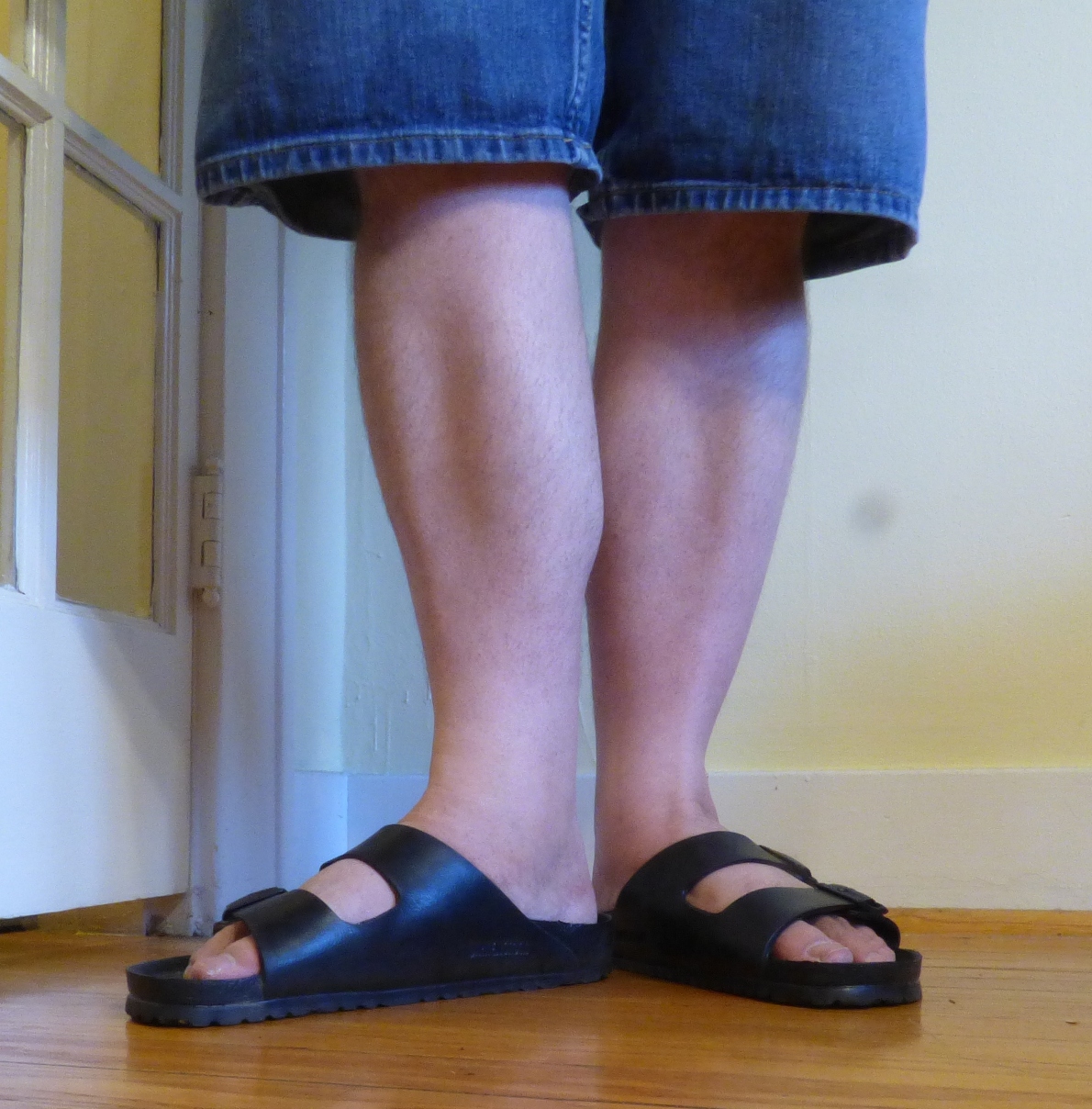 If you love the thought of worshipping down at My feet as you bow down to the HypnoSuperior, be sure to
show Me just how much you crave that by sending Me more from My wishlist
– or
tributing My favorite gift of all as you send Me that nice green cash.