In an effort to keep transforming my body from cub to musclebear, I'm relying on all of you to help.
Helping with that are a couple of gifts from my wishlist courtesy of My subs – casein powder and a supergreens formula. Perfect additions to my regimen.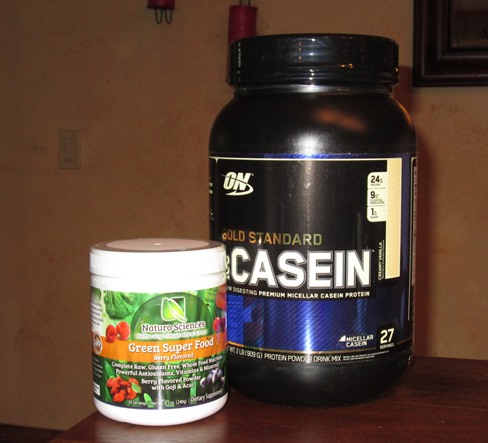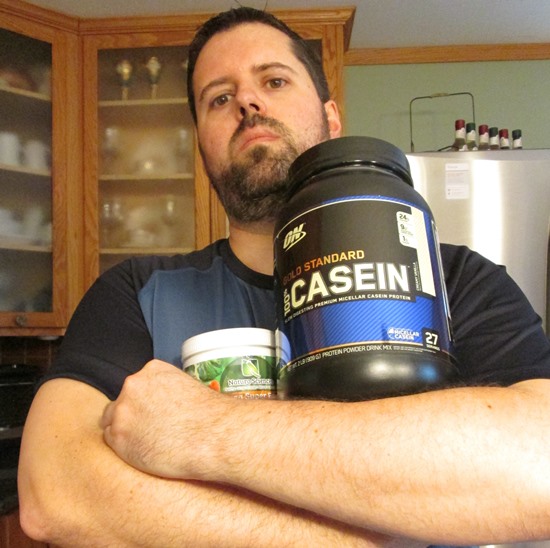 Though I'm going to be gone the first full week in October, I'll be working up right up to then – and then getting right back into it once I'm back from vacation.
Up until vacation, my priority has been and will be fat loss… but I'm switching back to muscle growth when I return. Can't wait to get these muscles growing stronger and bigger!
Help Master focus on growing his muscle
by sending Me that cash
that allows Me to remain focused on my goals. After all, your tributes make us both hard – and also give Me time to make my muscles hard.
PAYSLAVES: Also don't forget we're at the end of the month. If you haven't yet paid one of my bills or expenses, do so now! New month starts tomorrow.