Now that the holiday Wednesdays are behind us, back to some Wishlist Wednesday fun. I'm doing this ahead of the holidays in case I have travel delays, but can only hope you've all sent me some nice Christmas presents to showcase in future editions. If you haven't, it's not too late to send a belated holiday gift – or to just buy me something because you know that I am a Superior God compared to a peon like you.
I've had plenty of gifts sent throughout the year by various subs, or bought for myself using gift cards that various subs e-mailed me. In an effort to be healthier, one of my items was the below filtered water pitcher. I've also had several shipments of liquid flavor enhancers, though I'm starting to rethink those as more studies come out regarding sucralose. Anyone know of any great enhancers to add to my wishlist that have natural sweeteners? Orange, lemonade, and mixes of either of those with strawberry are among my favorites.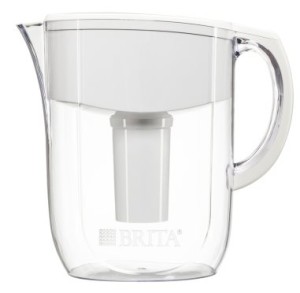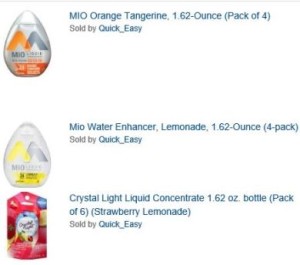 Who else wants to contribute to Master Josh living a healthier lifestyle and getting more fit & muscular in 2015? There's plenty of healthy food & exercise related options on my wishlist that you can access here – or click here to send some funds for my 2015 goals.