Playing some #wishlist catch up as I star the #findom blog…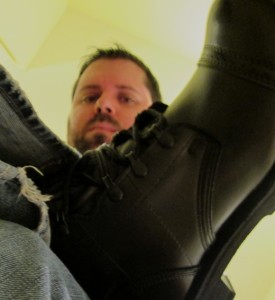 Check out these sweet boots Slave Michael recently bought for me!  I need a slave / sub  here to help me take better photos, may try to get better ones soon, but hope you enjoy this one for now.
And of course you can always enjoy my financial domination through my recorded hypnosis – so what are you waiting for? Time to go deep and be put in your place.