So, I actually took these pics over a year ago, I just never got around to posting this because I was hoping this gift would result in amazing photos – that hasn't always been the case and I've noticed that various apartment lighting really does not help haha. But, posting it is overdue, so here it is – a camera from HypPup that has seen me commenting on the need for a better camera. Perhaps what I really need is a boy or pup here to help take the photos!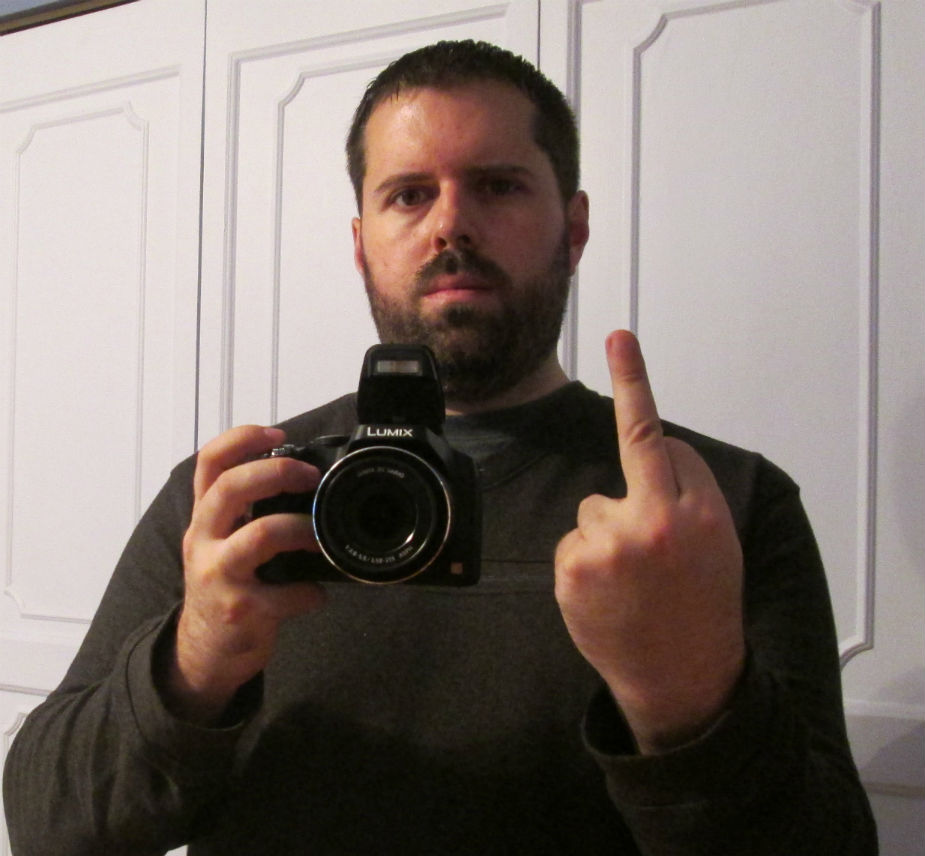 Sharp-eyed long-time readers will recognize a "return" to old backgrounds and that is because these photos are when I still lived in a different place. But better late than never!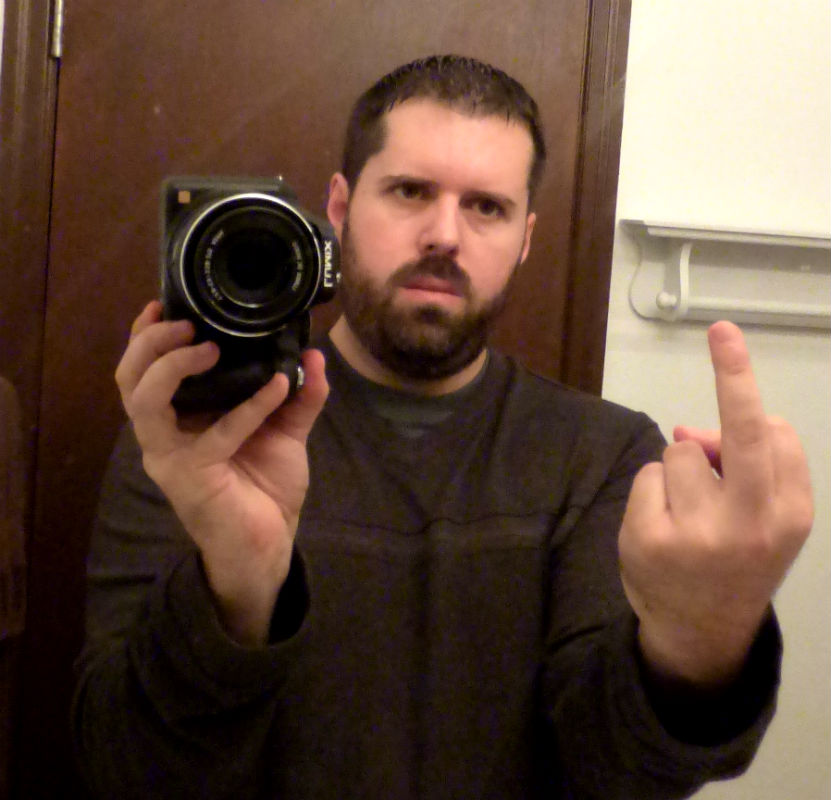 If anyone has any camera recommendations to add to My wishlist for what would result in some sharp photos even with apartment lighting, hit Me up or comment below. Always seeking to do better, even though I'm already vastly Superior.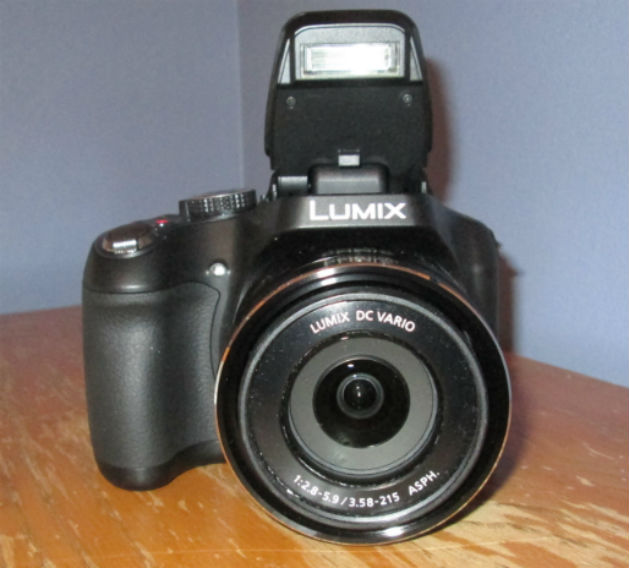 In the meantime,
there are many other gifts you can send to your Superior
– including My favorite gift of all as you
Send a nice little (or even better, big) tribute to Master Josh, the Financial Domination Stud!