CashFagDirt has been back under My control, training to be My good slave and working now to be worthy of Me. It's a long, hard task for someone as pathetic as him, but he's served Me well this last month, sending Me many gifts as well as paying for My time. Most of these are around $50 or higher: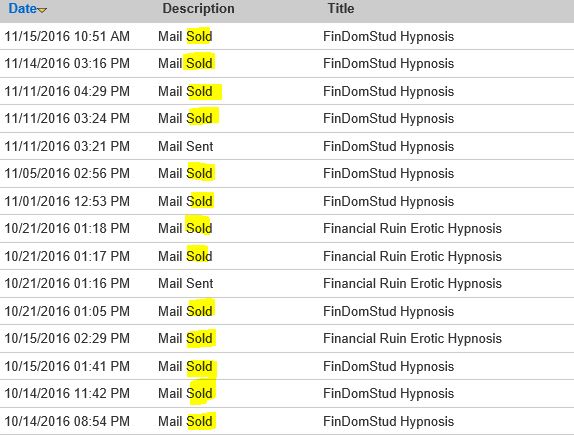 I love knowing that I can count on My good slave to make Master Josh his number one priority as he puts the Financial Domination Stud first – above all others, even himself, just as it should be.
Why don't you put Me first as you sacrifice a bit today, and send Me a nice big tribute now.