Have had some good chats with andiloser lately. Friday, that including nearly $100 in tributes – he paid just a bit more than this.



Well, today, after listening to more of my financial domination hypnosis, he was back for more, and it was even better with over $250 paid to Master Josh. It was a mix of tributes using the tribute generator in the sidebar (refresh for each use), the spin wheels under games, and just pushing him to pay more including paying one of my bills. And I know he loved every moment of it.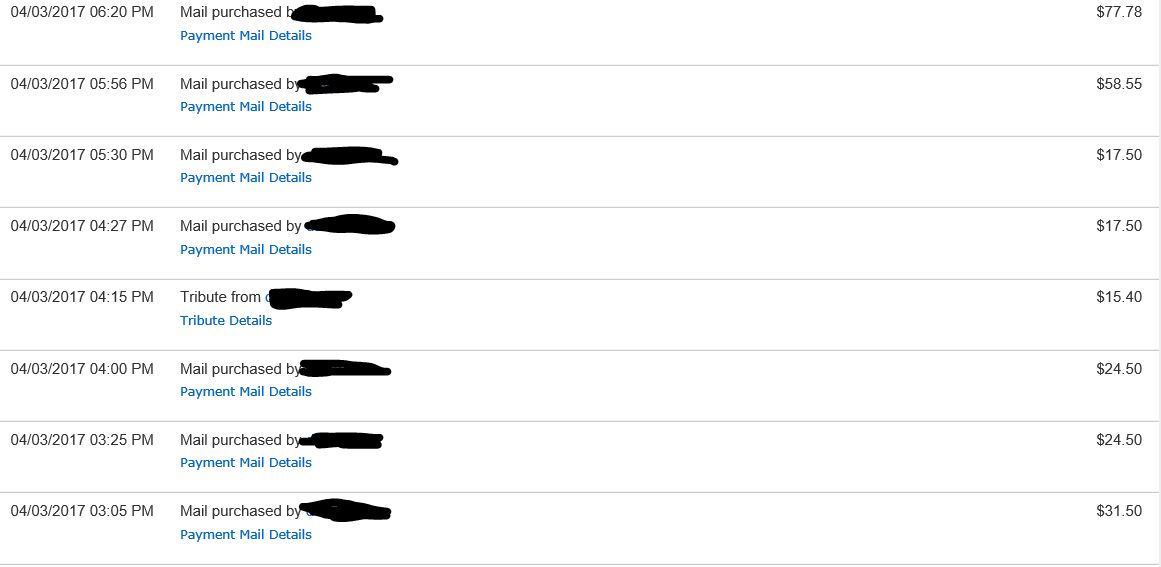 It certainly made my cock hard to get all this cash today – I left it hard to stay pumped during my gym session tonight. Was so fucking hot to pump it up after having raked in so much from this cashslave. He's such a good boy for Master, and fuck did his money turn Me on.
And you can be a good boy for Master too – just send that arousing pleasure My way as you send a nice big tribute to your Superior as you send some green My way.