Thanks to some cashslaves – and seriously, I needed to have done a better job of writing down who sent what and what was bought with gift cards this past summer, so I'll just mention the probably suspects of LoserB, cashfagdirt and rubbercashslave that have bought me the most gifts and gift cards – I scored some more games: Munchkin and a couple of fun extensions to that game.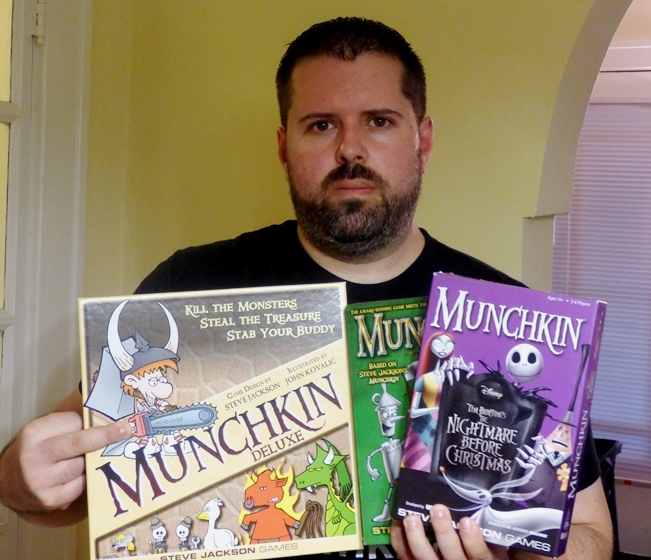 Those expansions included "The Wizard of Oz," the 1939 film whose first television broadcast was almost 60 years ago – Nov. 3, 1956 – and "The Nightmare Before Christmas," appropriate having just passed Halloween and heading into the holiday season. Personally, I found the Nightmare version a bit more fun….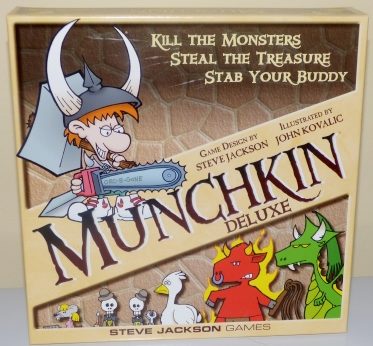 …though love that I didn't use My own cash on ANY of these!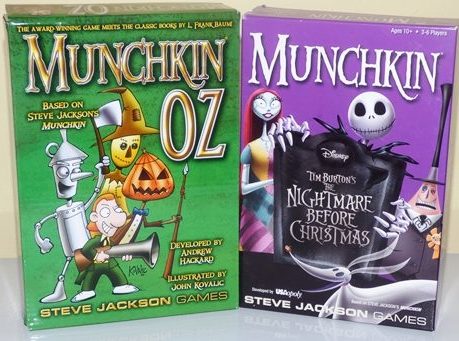 Why don't you get in the giving spirit yourself and send Master a treat – either
from one of My wishlists
or perhaps as you
send Me the best treat of all: the gift of cash.