Your CashMaster enjoys a good game, and perhaps someday I'll come up with more fun ones for you. In the meantime, I'm enjoying all the games you've bought for Me from My wishlist.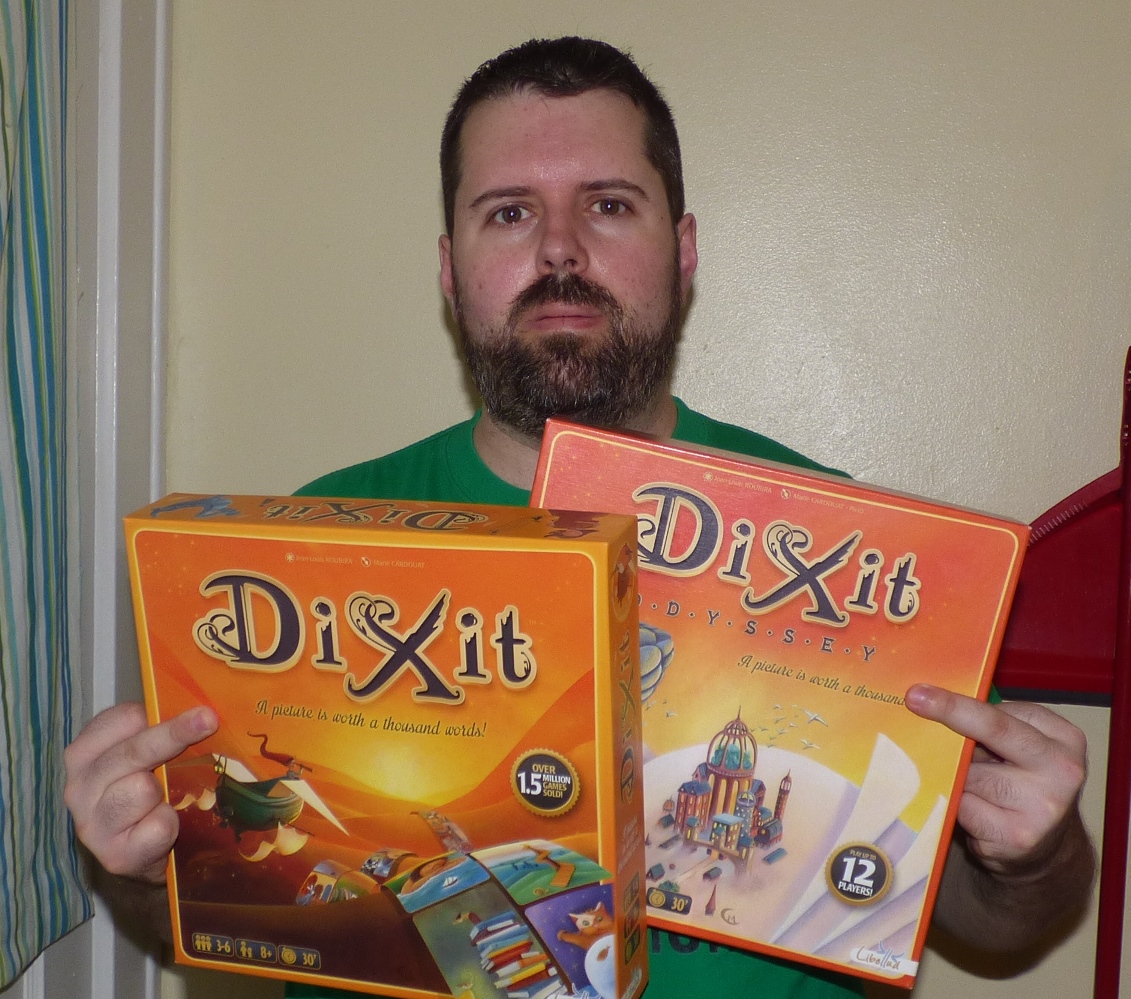 One of those games was Dixit – not just one version, but a couple. You see, the Odyssey version allows you to play with up to 12 players, making it great for hanging out with my friends – none of whom are into this scene, but who are all Superior to you.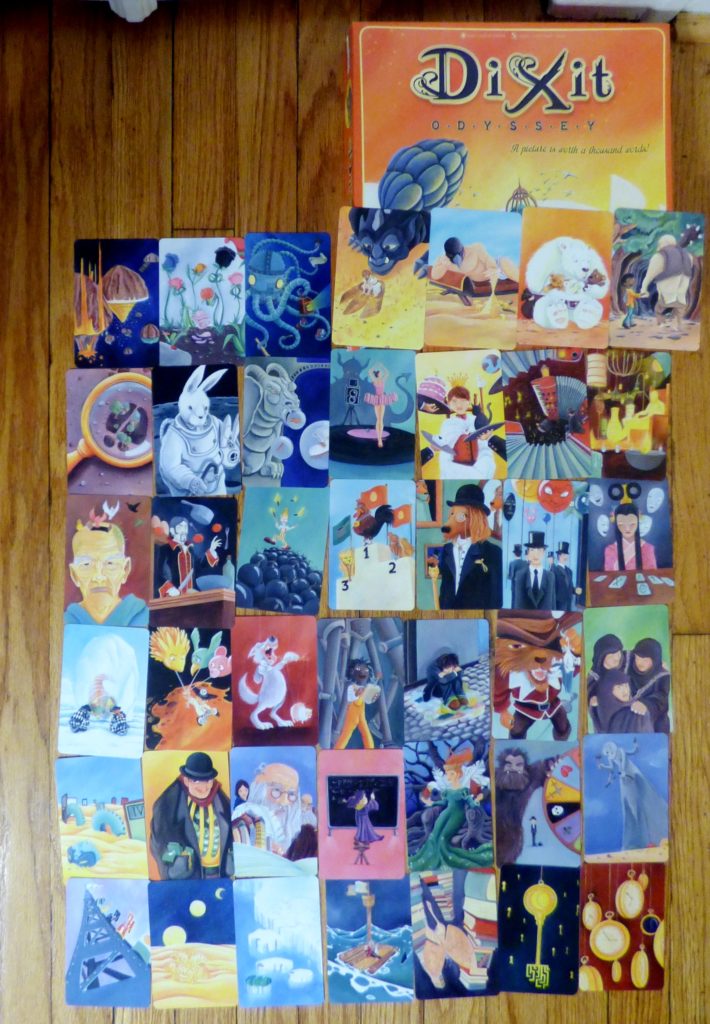 For that's just how inferior you are.
If you've never played, it's an interesting game, with lots of great art from different artists, depending on which set you get.
It's just one of many games I'm glad I own thanks to you … the type of thing I don't really "need" but that is good to have… but whether it's a need or want, it should always be paid for with YOUR cash.
A special thanks to CashFagDirt for these ones … Master is always pleased to go shopping on your dime 😉
Check out the wishlist for yourself, or send Me my favorite gift of all – cash!