Well, I'll be honest – I don't know if I believe the hype of these lamps. I probably wouldn't spend My own money to try one. But your money? Why the hell not? I love spending your money on everything I want but wouldn't buy myself. Good thing I have cashfagdirt to get it for Me instead.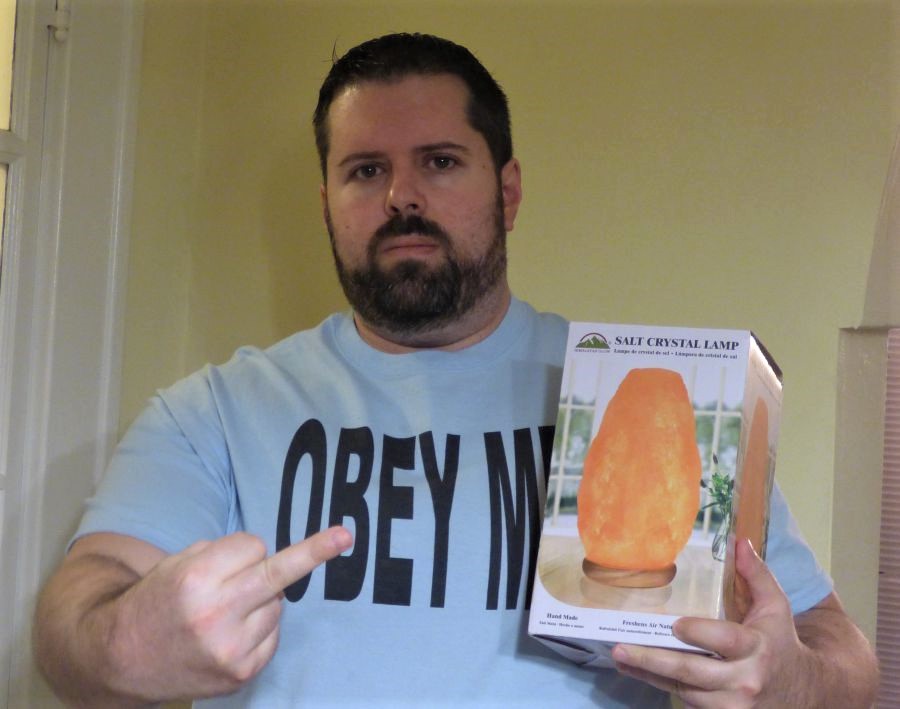 On top of the lamp, I've also received several shirts, including this one, thanks to slavemikers.




Fuck, I love when you buy Me things …. but I love it even more when you send Me a nice big tribute.