Recently I realized that the reception on My new laptop wasn't quite as good, and often I was having to spend time trying to reconnect as I did My work. After realizing the old router was probably outdated, I put a new one on the wishlist – and thankfully, CashFagDirt responded to I could get to work dominating more moneyslaves and paypigs!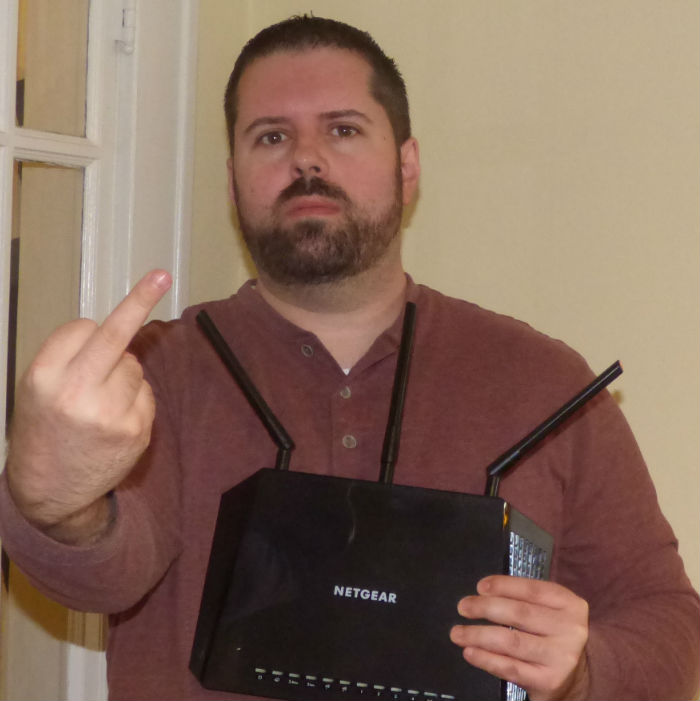 I also am late on this as I haven't had to edit photos since switching to the new laptop and should have looked at it sooner – how is it so hard to find a simple program to crop & resize images? If you have suggestions for a PC, comment below. Thankfully, I can at least download any programs faster thanks to the new WiFi Router.
It's been up and running a week or so now, and definitely seems to be a vast improvement to keep Me connected during sessions with you inferiors – all the better to keep draining you of more cash.