Moneyslaves, pay pigs, humanATMs – there are two ways in which "supplement" My muscle growth. One is of course by providing Me with supplements that help Me get bigger and stronger. The other is by supplementing My income so I can focus on working out more and other things less. Thanks to rubbercashslave and cashfagdirt for these.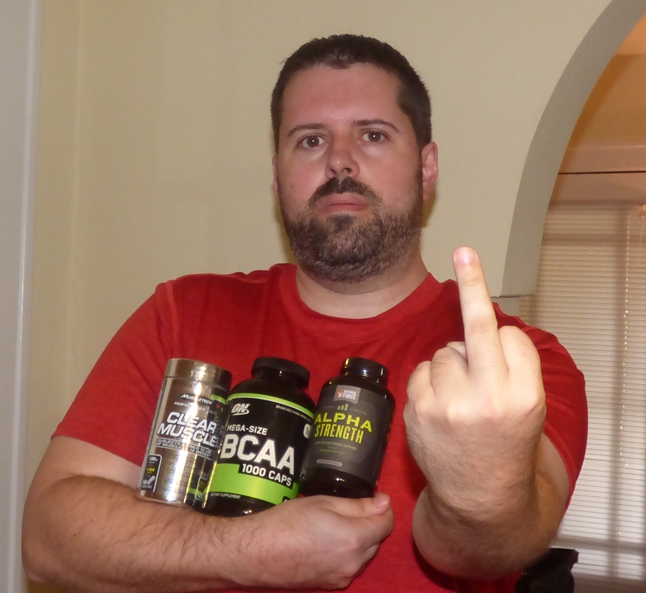 BCAA's are of course one of the best supplements to be taken, and while I had some in powder form before, it's nice to get some capsules too. The other two include other ingredients to provide a stack that provides Me with more energy and push during each workout, stimulating testosterone increases and muscle growth.
Keep
providing Me with supplements and more from My wishlist
, cashslaves – and especially
keep supplementing that income as you pay Me tribute right now.