Well, the U.S. has just had its big election, and the results mean the end of the world is near! I'm kidding, and actually writing this up in advance for the queue before I know the results, but regardless of the winner, it's important that I, Master Josh, keep getting stronger.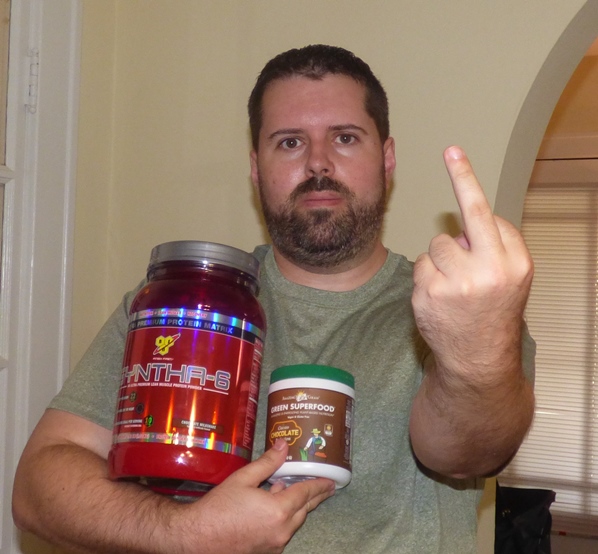 Thanks to cashfagdirt, this CashMaster can do that in tasty ways. Sometimes it's nice to change things up from my normal berry-banana-greens smoothie with vanilla powder, and chocolate can hit just the spot. Having a chocolate flavored greens powder to mix in with the protein powder helps keep the Financial Domination Stud growing stronger.
Though the quest has had its interruptions in the past, I've been going good now for several months and would love your support to keep growing – as you
buy Me more items from My wishlist
, or – even better – allowing Me to focus more of My time on working out without worrying about bills thanks to inferiors like you as
you pay for all My expenses!