I've been doing some recording this last week while my roommate's been gone on a trip. Granted, I still have a lot of editing to do, but stuff is coming 😉 And though I still am not as set up professionally as I'd like to totally get rid of all extra sounds (though I try my best despite my mouth loving to make clicking noises that I don't always notice), I did get a couple things using Amazon Gift Cards subs had sent, that help with the recording.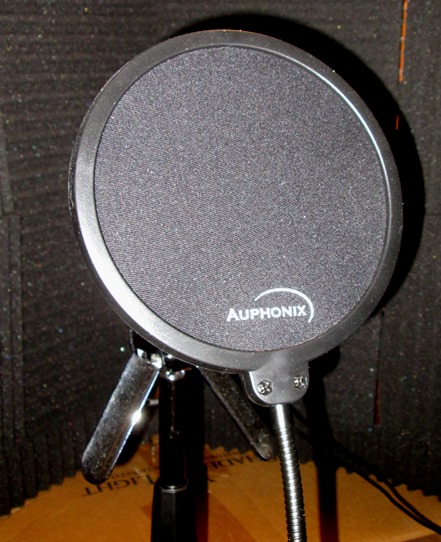 That includes a desk stand that I am able to place the mic on. Though I had a desk mic with its own legs, the stand allows me to better position the mic, in relation to my mouth, when I record.
It also includes a windscreen to at least help catch some of the harder spit sounds. It doesn't catch as much as I hoped, which means it's still a pain to edit all those files from the extra sounds that get in there…
Still, I am very glad to be getting back to making more hypnosis files!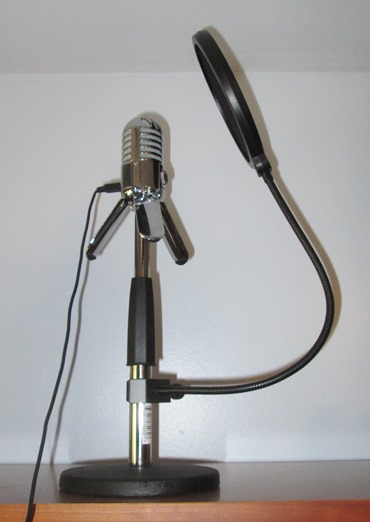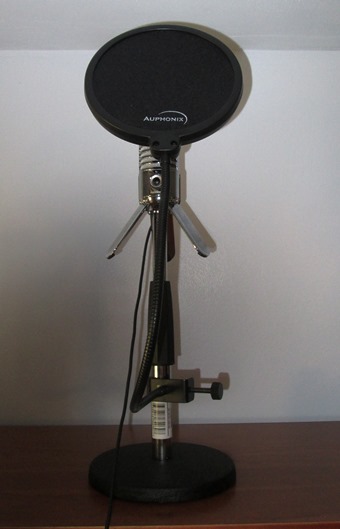 And I love that your cash (directly or through gift cards) is helping with that.
If you've enjoyed my hypnosis and would love to support your $uperior as he makes some more, be sure to check out more of my wishlist – or send a nice tribute to help with site costs … or just because you know I deserve your cash more than you 😉