Now that I'm getting back to the blog more regularly, it's time to update with some gifts that cashslaves have bought me, or that I've bought using gift cards sent to me. The following came from my bud Damian who doesn't get to tribute as much as he'd like due to a boyfriend, but I know he always loves it when he can show Me he knows I'm Superior.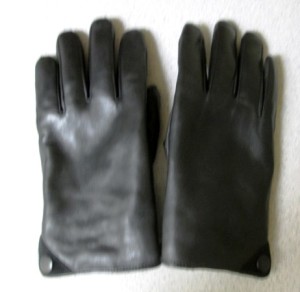 In this case, it was with a pair of leather gloves. They look good holding green. 😉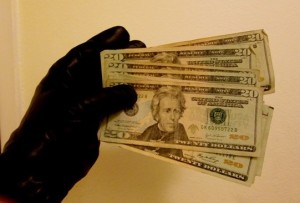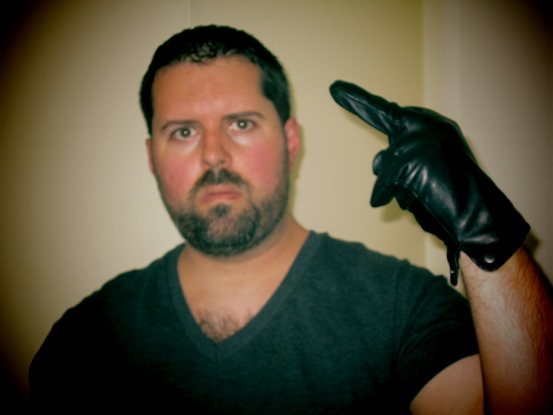 I actually took these pics after the holidays before having my posting plans delayed by lying ex-roommate, and have shaped back up some since this pic, but I bet it still makes you so hot to see your handsome Master wearing a gift from his cashslaves.  
Don't you just want to add to my pleasure and see a post about Master getting your gift? Of course you do my pay pigs and ATMS! So go on over to my Wishlist… or just send the best gift of all, a tribute of CASH.