It seems like every time I get a vacuum, I have to sell it or give it away because I end up moving and don't have room. The exception is this minivac I got from loser B a bit back. It might not be the flashiest gift, but it is useful.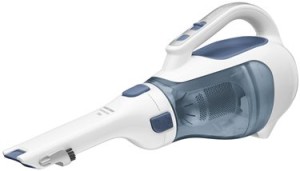 Maybe someday I'll have a muscle slave to use it for me 😉 Until then, I'll count on all you inferiors to keep getting me items both useful and fun – because I know it just feels so good for you to put My wants before your needs.
Start by checking out my gift list here – or click here to send the best gift of all – cold hard fagcash.