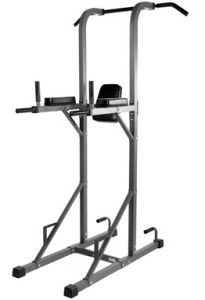 I've always been so busy with work that I've often let my body slide… but as many of you know, all my hard work has been paying off lately with quality hypnosis to mold your inferior minds and make those cashslave cocks so very hard.
But it's time to get serious about bulking up, and I need your help. Your giftcards were already used to buy this awesome dip/chin-up station. Now I think anyone that wants to help a true Superior of the mind transform his body should send me a nice big tribute so I don't have to worry about work for a while and can just spend all day working out.  
Come on, piggy, I know you crave my voice in your head and your money in my wallet.
TRIBUTE NOW.