Hey #moneyslaves – I know you've loved my #wishlist catch-up. Now that I'm back to being active in the scene, hopefully will have a lot more current ones of these soon.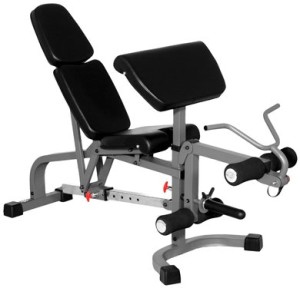 Of course, though I'm loving being more available to all you losers as long as it means I can take your money, I do want more time for myself and work on my body.
That's why I'm so glad Loser Barry bought me this weight bench to go along with the dumbbells I posted about yesterday.
Eventually when you cashslaves have given me enough for a new place, would love to have a whole gym as part of it.
So what are you waiting for? Help build up my savings now with a big fat TRIBUTE like the money pig you are, and keep sending me those gifts too paypigs!