I bet you #cashpigs love seeing these #wishlist gifts and want to see your name in one of these soon. I of course prefer #cash, but I'd love to see my wishlist depleted just so I can add more.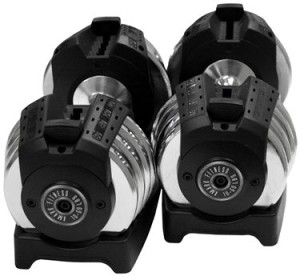 Cash$lut Shawn bought me these 50 pound adjustable dumbbells. One reason I'd love to receive not just gifts, but lots and lots of CASH.
Give me the financial security to not worry about work for a bit – the security and comfort a $uperior like me deserves – and I'll finally have the time to devote to building my body.
I've worked so hard for you slaves, making all this hypnosis… now it's time for you to work hard for me. TRIBUTE NOW.